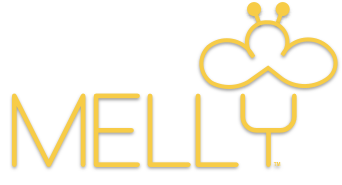 GREG FENDIS
Corporate Founder and CEO
Greg Fendis, the Corporate Founder and CEO of MELLY HONEY, is a senior business executive specialising in the global development of businesses and thrives working in dynamic organisations.
His extensive experience within the Information Technology, Internet Networks and the Telecommunications Industries spans over 35 years with responsibilities ranging from General Management, Sales, Marketing, Business Development, Strategic Planning, Engineering, Customer Services, Product Management and Manufacturing.
His thorough understanding of Telecommunications Networks, Data Systems, Smart Card Technologies, Software Integration, Medical Electronics, Digital Imaging, Biometrics and the Internet has placed him at the forefront of business solutions.
Greg is actively involved in the development, introduction and application of technology into Australia and overseas countries. His professional mission is to bridge the gap between leading edge technology and innovative business ideas.
The idea of utilising cutting edge technology to create the environment, control and quality of monofloral honey motivated Greg into creating the MELLY HONEY platform.
The following platform services are provided:
- monofloral honey enviro conditions
- creation of monitored bee conditions
- national and international realtime hive-cams
- reduced travel time to feedstock
- laboratory tested specifications
- integrity, authentication and certified honey products

Links
Linkedin - Greg Fendis